WORLD RENOWNED ART STUDIO
THE PHILOSOPHY HERE AT BISHOP DESIGNS IS, WAS, AND ALWAYS WILL BE TO "BISH-IT-UP!"
You may wonder, what does this mean? Well, to "Bish-it-up" is about more than just hockey, art, design, graphics, or any "one" individual thing. It is a way of life, a way of being! It is a NEED, DESIRE, and DRIVE to take everything to the LIMIT. To push yourself to the fullest! To go for more, to reach HIGHER, dig DEEPER, or go FURTHER, to NOT settle for just average! It is always expecting the most out of yourself, and doing all of this with PASSION, HONOR, and INTEGRITY! We believe that we were Blessed with our talents and that we should pay our respect by never putting anything less than our best into every single project we take on. Whether it be for a corporation, a professional athlete, or an "average Joe" (just like ourselves). Every single project deserves and gets our BEST! This is the Bishop Designs / "Bish-it-up" way, no exceptions!"
CONTACT US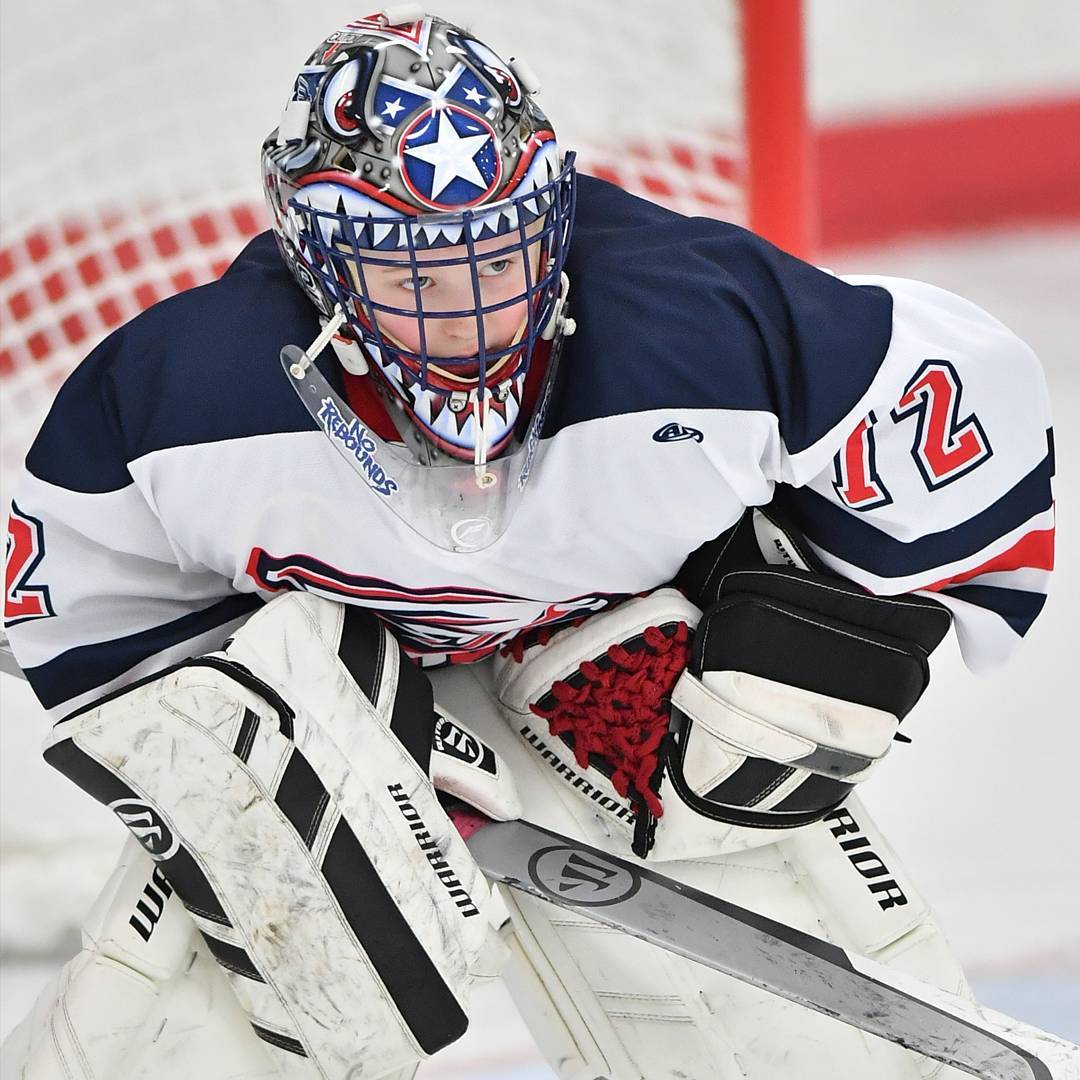 Amazing artwork by a genuinely nice guy... Ray painted a mask for my husband 15 years ago & it needed refurbishing... he did a great job & we couldn't be happier! He was also super nice to work with & even threw in painting on our daughter's name on the back at the last minute. We really appreciate that! Thanks Bishop Designs, you rock!
Ray did a fantastic job on my mask. We spoke several times and he captured what I wanted and added a few ideas I hadn't considered. He absolutely exceeded my expectations! I've shared pics of it and have received nothing but compliments on how cool it looks and the pics really don't do it justice. Thanks again Ray!
I had my helmet painted over a year ago and its still getting compliments everywhere i play. it was a great process to work with these guys to get my helmet done and the creative ability and execution was above and beyond. Thanks boys!